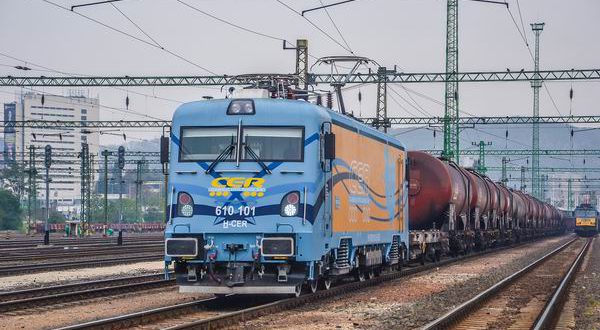 The purpose of the application is to support the customer's main activity (rail freight transport service) from orders through transport to payments. RIS is expected to consolidate all activities performed into a single, mandatory implementation system ensuring the transparency and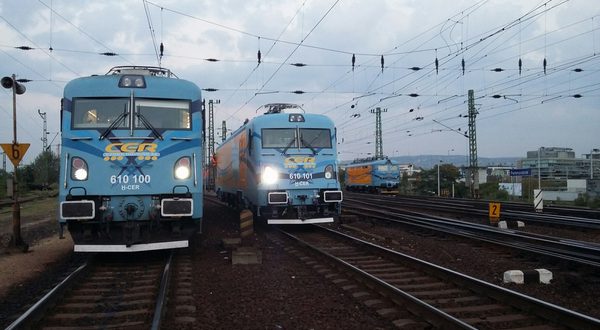 Complex: It covers the whole business process including preparing quotes and analysing and settling completed orders. This full coverage allows for the free flow of data during the subsequent functions and activities. Integrated: It uses all digital data sources available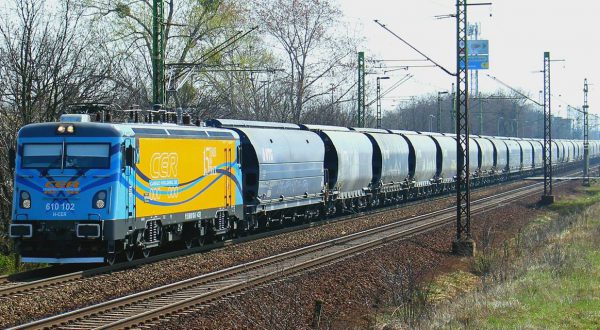 For the customer: Full legal compliance Continuous information on trains operating Quality work Correct accounting For the user: Uniformly regulated standard processes Transparent, traceable processes Minimal data entry Automation of manual activities For the owner: full coverage of the business
About Us
We are a group of professionals who developed the Railway Integrated System for those companies who would like to be in the challenge to be among the market leader companies.
The system helps the companies to reach high effectiveness and high working standards in the everyday working processes. The results:
Satisfied Customers and Higher Profit Figures.